Mia Marija Gačić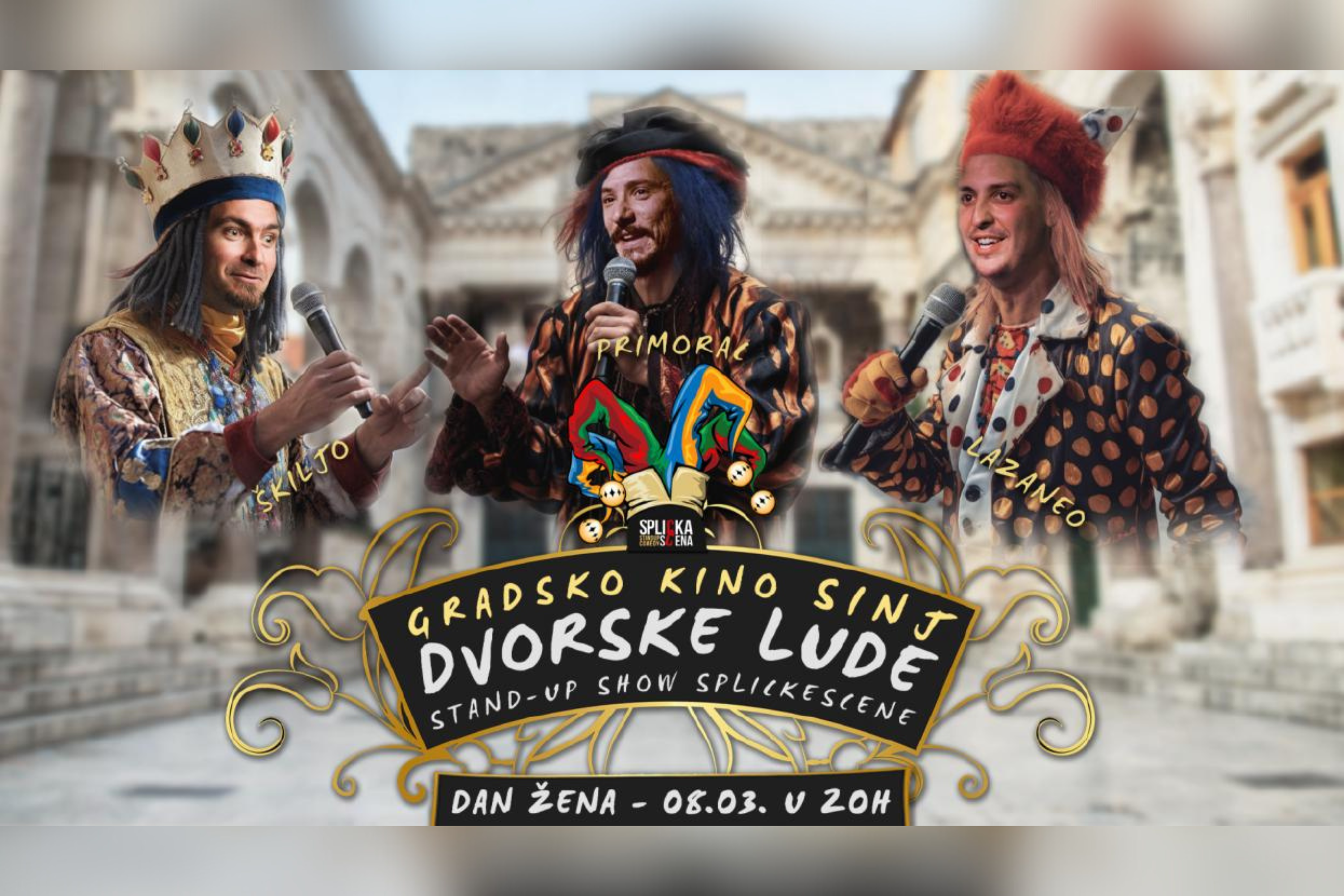 Meet the comedians who entertain the nation
With their unique styles and charm, these comedians from Splicka Scena capture the hearts of the audience and create unforgettable moments on stages throughout the region, both through joint performances and solo acts. Their witty remarks breathe life into everyday situations, shedding light on the small joys of life. Their shows play all over Croatia, and below, you can read a bit about each of them.
Ivica Lazaneo - "What do you think about your life?"
Ivica Lazaneo is currently the best comedian from Brač, and besides the Croatian language, he is fluent in the Brač dialect. He's two meters tall, and no, he doesn't play basketball. As a child, he fell into a barrel of a magical potion, which is why he now has alcohol problems. He does stand-up comedy only for one thing: money, women, and fame. He believes everything else will come naturally. But he also sells olive oil.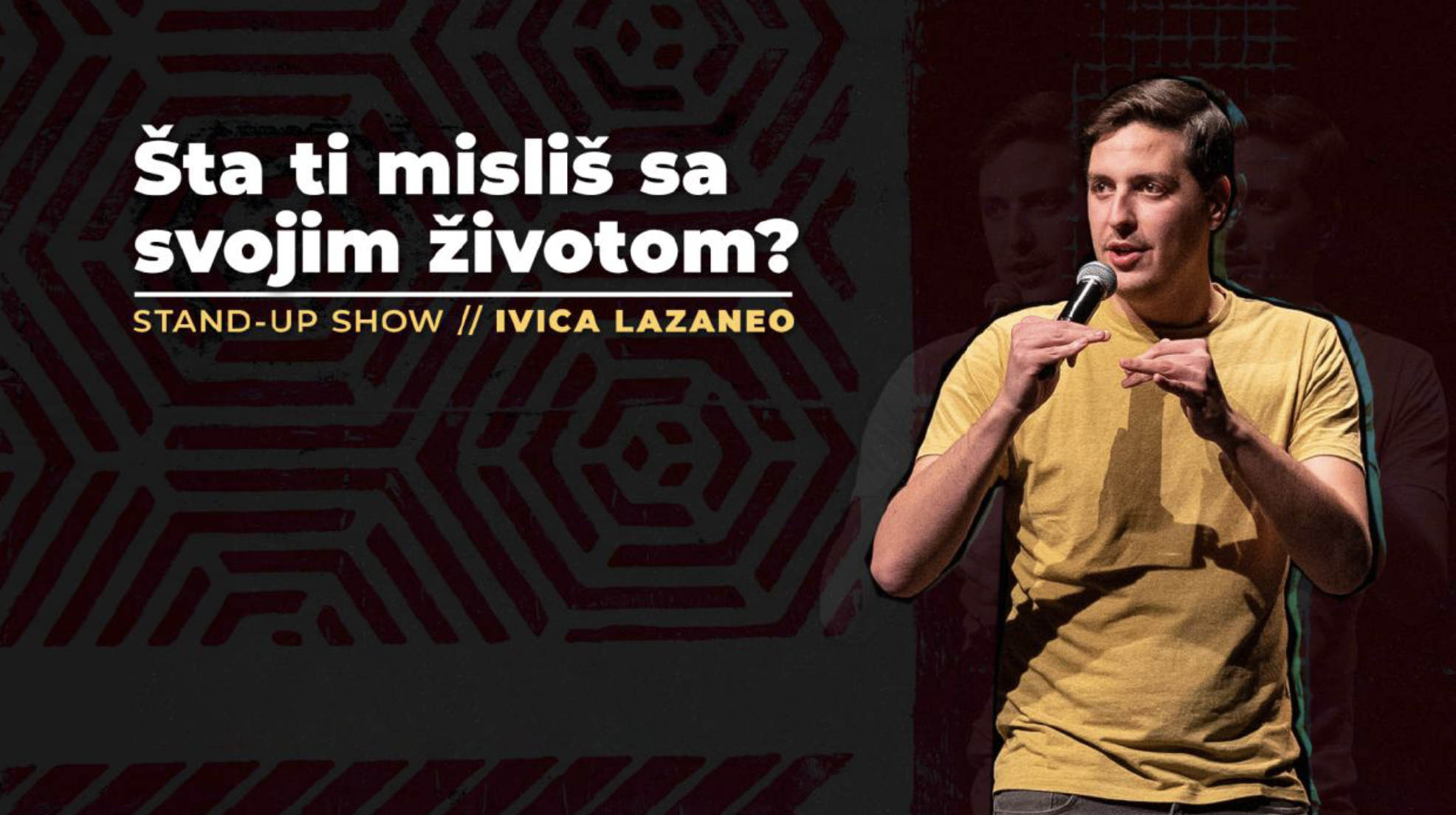 Josip Škiljo - "That's the Scheme"
At forty years old, this "young man" lives in his own unique world of humor. Despite an unsuccessful title of a Croatian and English language teacher, Josip has found himself in various jobs outside his profession. In 2015, after participating in a stand-up comedy workshop and open mic performances at the Studio Smijeha in Zagreb, he began building his career as a comedian. His incredible survival skills are confirmed by numerous escapades he has endured. Chronically sleep-deprived, he often falls asleep at the table or the bar in the middle of a conversation. Josip is an adrenaline enthusiast and rides a bicycle through the streets of Split. However, his life goal is not to achieve the American dream but the Dalmatian dream - to do nothing!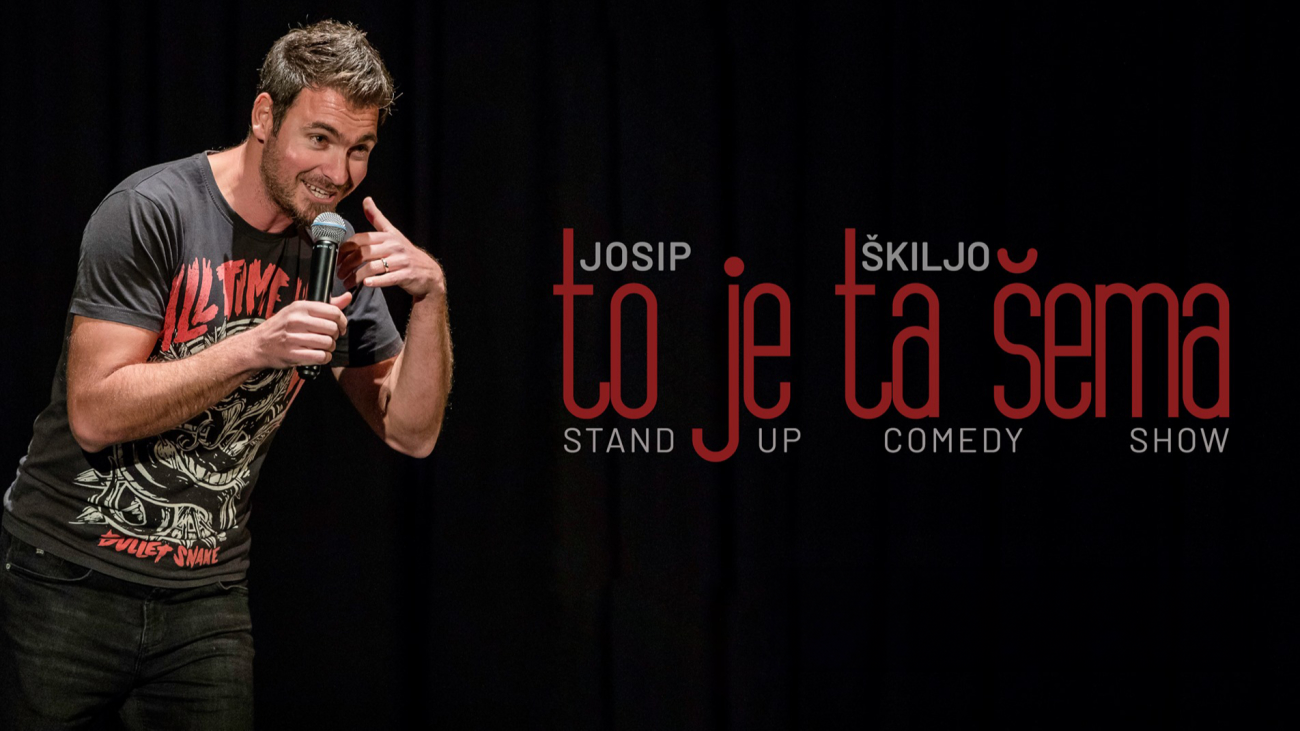 Tomislav Primorac - "Believe Me"
A unique being that the city-dwellers (Purgeri) avoid - a mix of half Dalmatian and half Herzegovinian. Despite graduating in physics, he surprises his parents with his choice of a career in stand-up comedy. Tomislav's life ambition is to become a legend like Nikola Tesla, not because of good deeds, but to have Dalmatians and Herzegovinians argue about who he really belongs to. Quite skeptical, he refuses to believe people who try to convince him with the words "believe me".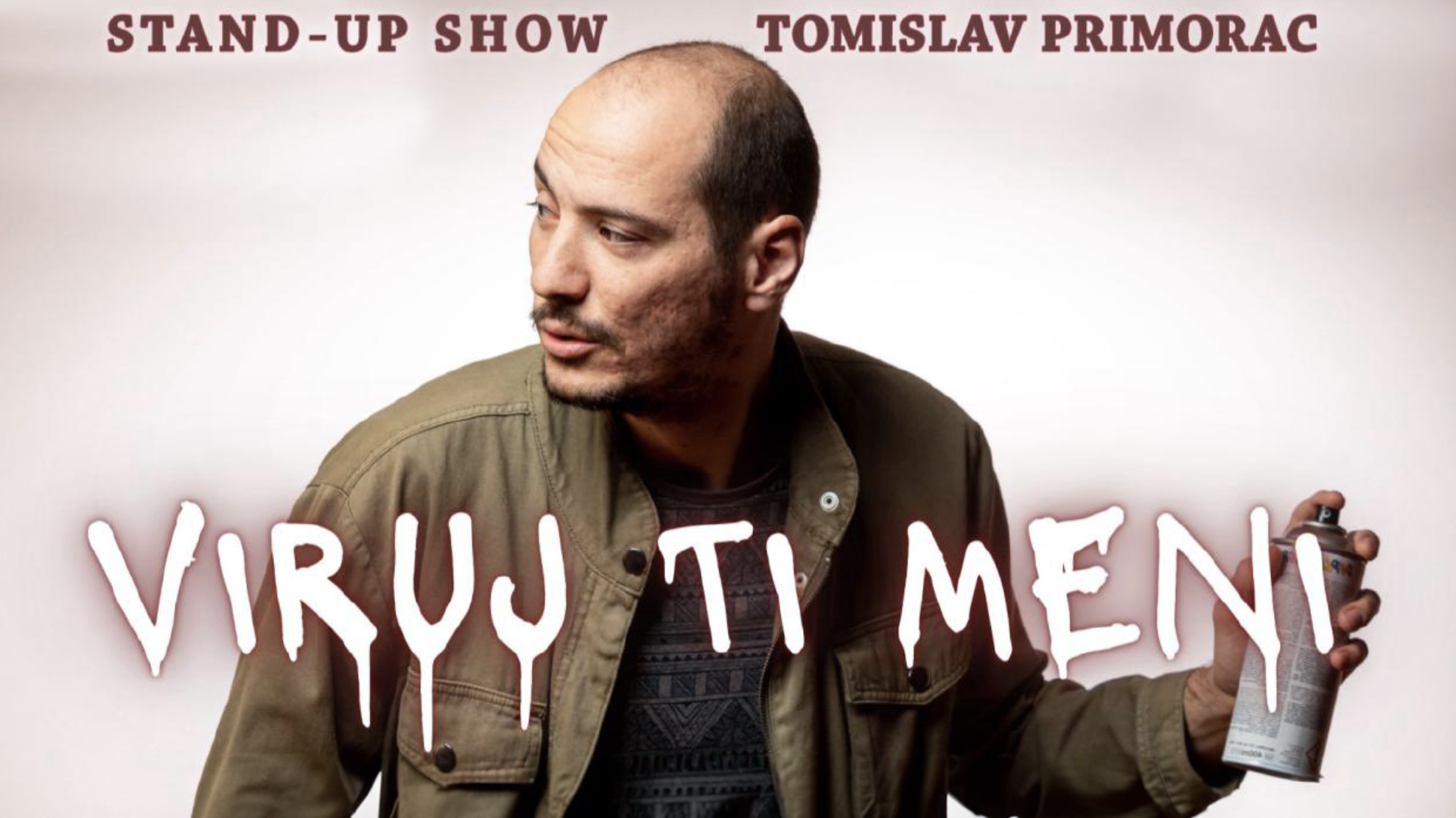 Ante Travizi - "Neither Hour Nor Digging"
A twenty-one-year-old guy from Split who enjoys espresso but has a short fuse and mild attention disorder. Although currently attempting to finish college, life outside of it has become incredibly amusing for him. Stand-up comedy is his passion, even though there's a possibility of losing his right to education because of it. Food is his favorite topic of conversation, and in case of a world war, he'll join the side that offers kebab because he believes that bread, meat, and sauces represent the essence of life.
Ivica Lazaneo, Josip Škiljo, Tomislav Primorac, and Ante Travizi - four unstoppable comedians who win the hearts of the audience with their unique humor. Join this tireless team of comedians and forget your worries. There's no shortage of entertaining stories, so get your tickets without fees and get ready for an unforgettable experience that will make you laugh with tears. See you on the stage!
You can check all the show dates and locations on our website https://core-event.co/