Mia Marija Gačić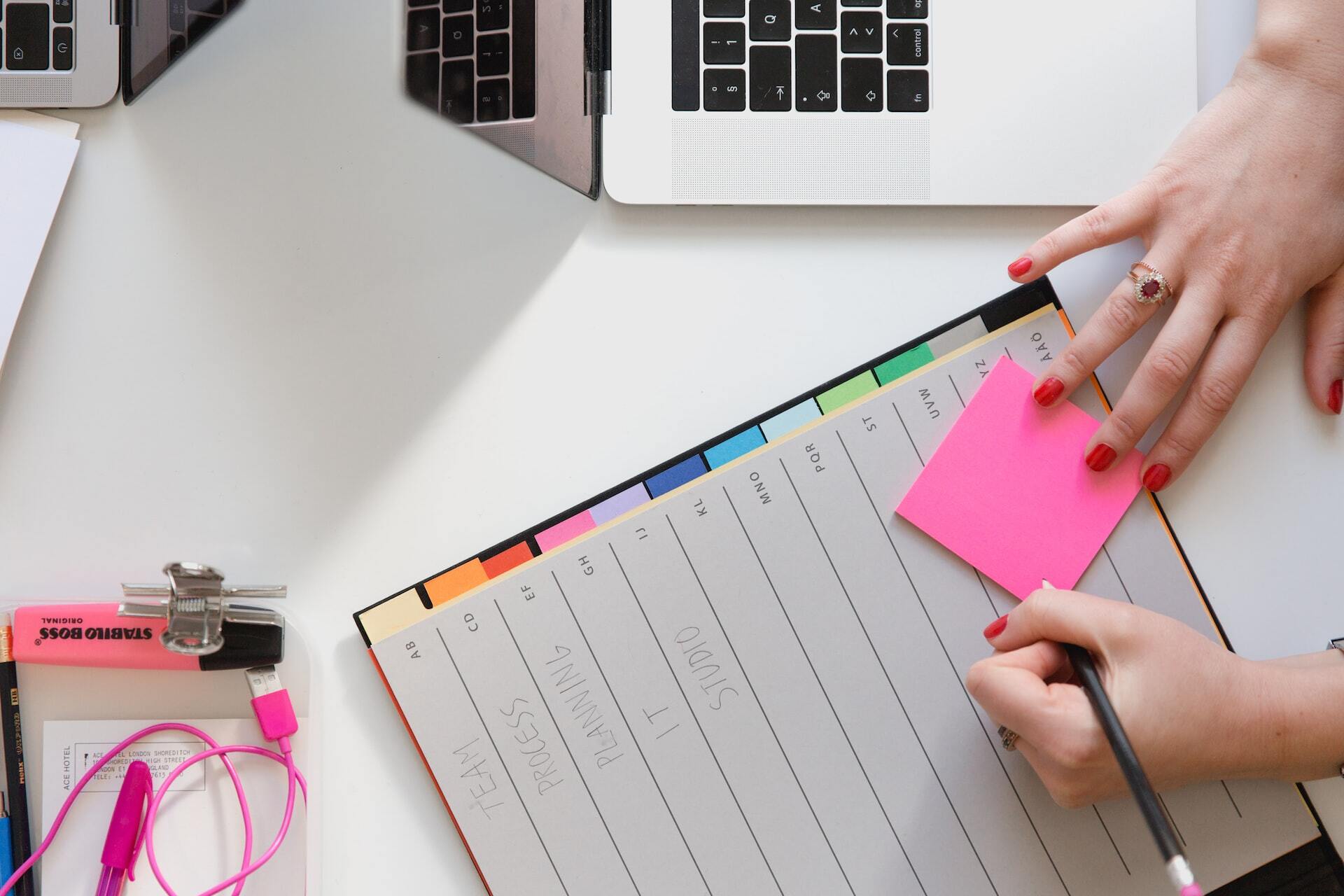 Tips for successful event planning
Everyone loves a good event. But not everyone knows about the hard work that goes into making the event successful. For event planners, every client is different. And with that in mind, each of them will come with their own unique ideas and expectations. It is up to you, as an event planner, to identify helpful techniques to navigate the planning process. You can do so by discovering valuable tips and techniques in order to enhance your event planning skills. In this blog we will give you some of those tips to help you plan a successful event.
THERE IS NEVER A TOO EARLY START
The most important thing to start with is setting up your goal. What is your prime objective? Whether you are planning a social gathering, corporate retreat, fundraiser or something else, setting up your goal will enable you to better understand how to plan your event and help you to focus on details your specific event needs the most.
ALL YOU NEED IS.. MONEY
Money goes fast so it is important to determine your budget for the event, including expenses for the venue, catering, entertainment, and miscellaneous costs. Consider all potential expenses from the outset to prevent unforeseen costs that could exceed your initial budget estimate.
CHOOSE THE RIGHT VENUE
This one is easier said than done. As we mentioned before, every client is unique and will have a unique taste which can come off as a challenge when you are looking for the right venue. Look for the venue that will answer some of your questions like: does it meet the needs of my event and accommodate my desired number of guests. What is the location like? Does it fit my budget? Will the guests be comfortable?
BACKUP IS ALWAYS A GOOD IDEA
Not everything goes as planned and nobody knows it better than event planners. Your goal is for your event to go smoothly but it is never a bad idea to have a backup plan just in case something does not go as planned. Book at least one more vendor to reduce the risk.
WHERE IS MY SOCIAL MEDIA?
If you are planning an event and you need to track the attendees, what is a better way to do it then through social media? Especially social media marketing. Get on instagram, facebook, twitter, tiktok and other social platforms and start promoting your event. Social media marketing presents a fantastic online opportunity to connect with potential attendees and influence their decision to participate in your event. With social media, you can share event announcements across multiple platforms, providing followers with exclusive event details and engaging updates like sponsorship information, event themes, and entertainment lineups. Additionally, you can use social media to share the event's schedule, ticket pricing, and location.
THANK YOU FOR THE FEEDBACK
One of the best ways to assess and improve your event planning skills is to ask for feedback. It is essential to collect feedback from a range of sources including staff, vendors, attendees, and clients. Every one of these, either good or bad, will help you improve your skills.
Planning and executing a successful event can be a complex and challenging task. Next time you plan an event remember these tips so you can increase your chances of success and ensure that your event is both memorable and impactful.