Mia Marija Gačić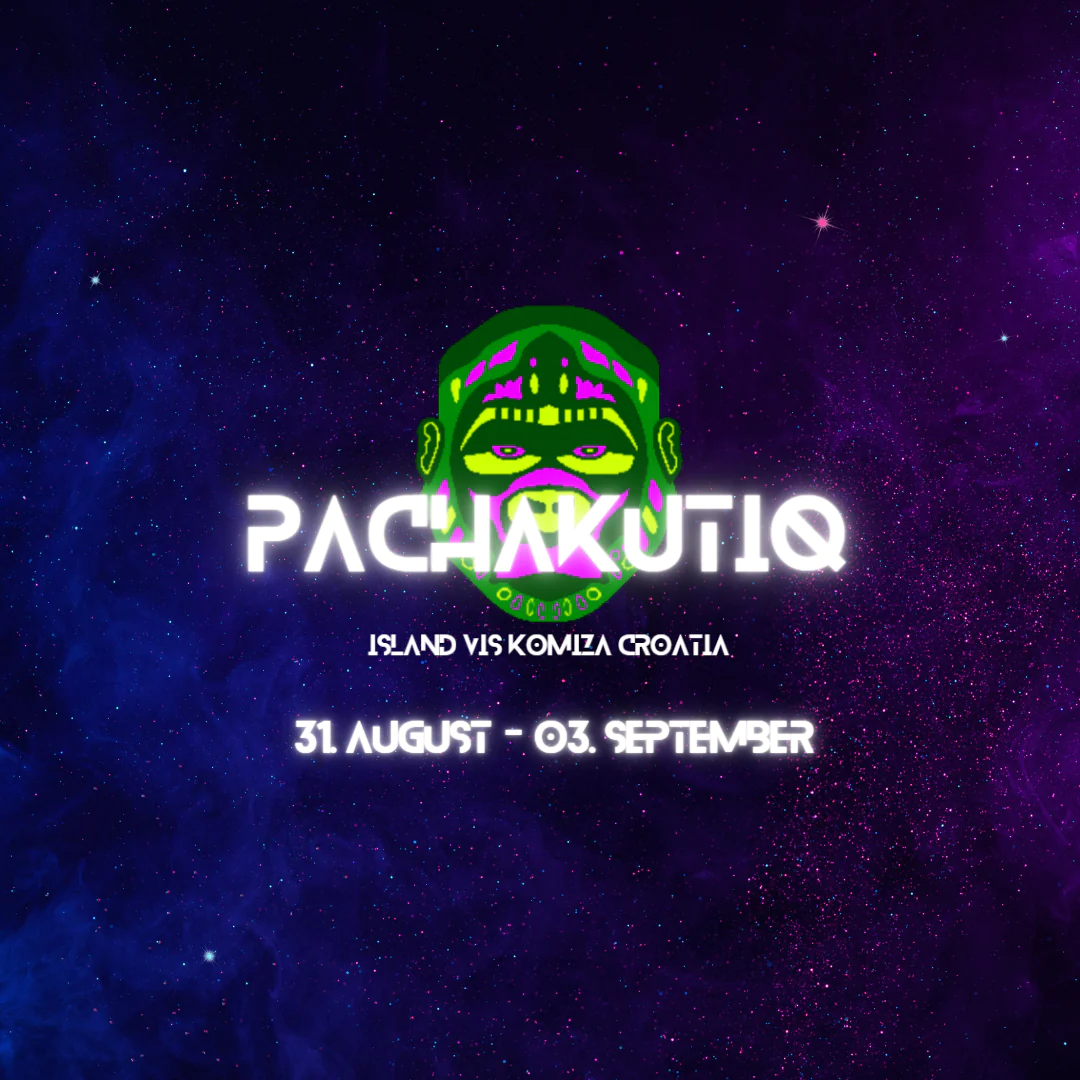 Pachakutiq Festival on Vis Island
In the immediate vicinity of the center of Komiža, just a ten-minute walk away, lies Kamenica Beach and the Lunatic Beach Club, which will host the innovative Pachakutiq Festival from August 31st to September 3rd. This is the first time it's being held, and below you can read a bit more about this intriguingly named festival and what you can expect from it.
What's Behind the Name Pachakutiq?
In the Inca Quechua language, Pachakutiq means "the one who turns space and time, bringing about significant changes" or is often translated as "earthshaker." As a festival dedicated to ecology and environmental protection with a focus on safeguarding mountain gorillas, the organizers of this festival donate 10% of ticket proceeds to the International Gorilla Conservation Program. This is why the festival's symbol is a life-sized sculpture of a gorilla, created by the artist Marina Stoponja.\
Downloaded from https://pachakutiqfestivalcroatia.com/
Over 30 DJs of Different Genres
Throughout the four days of the festival, more than 30 DJs will guide you through the rhythms of house, techno, and experimental music. Each festival evening has its own headliner; DJ Jock, responsible for opening the festival, Fernando Pistelli leading the second night, Toby Neumann taking the stage on the third night, and Terry Francis as the headliner for the final night.
Downloaded from https://pachakutiqfestivalcroatia.com/
Therefore, get ready for a summer weekend filled with music from artists across all genres you can think of. From a unique blend of tech house to melodic house, Afro rhythms, minimal techno, or progressive and techno melodies… the enchanting Monkey Beach knows no boundaries. While Pachakutiq Festival is focused on the quality and diversity of electronic music, wrapped in an unforgettable ambiance and atmosphere, the organizers highlight the importance of wildlife conservation through their festival motifs and emblem!
Get your tickets without fees for the Pachakutiq Festival here