Mia Marija Gačić

Kino Veli Lošinj - a small cinema for big things.
One sentence from the title perfectly describes the star of this blog. Throughout this summer, Kino Veli Lošinj has made sure you don't miss out on entertainment. There's something for everyone, including cartoons for kids, blockbuster movies, and performances featuring our most famous actors. On our website, you can find various events organized by Kino Veli Lošinj, and to give you a taste of what we have to offer this summer, here are some of the programs:
Don't miss the opportunity to watch the most anticipated film of the year.
As he has already proven several times in his comedic successes such as "Predsjednici&ca," "Spektakluk," "Magic Act Show," and "Ćiro," Tarik Filipović brings a new solo show with the same goal - to relax, educate, entertain, and make you laugh. In these impotent times, laughter is the most reliable and effective medicine, and Tarik is a proven doctor for our troubles and grumpiness.
\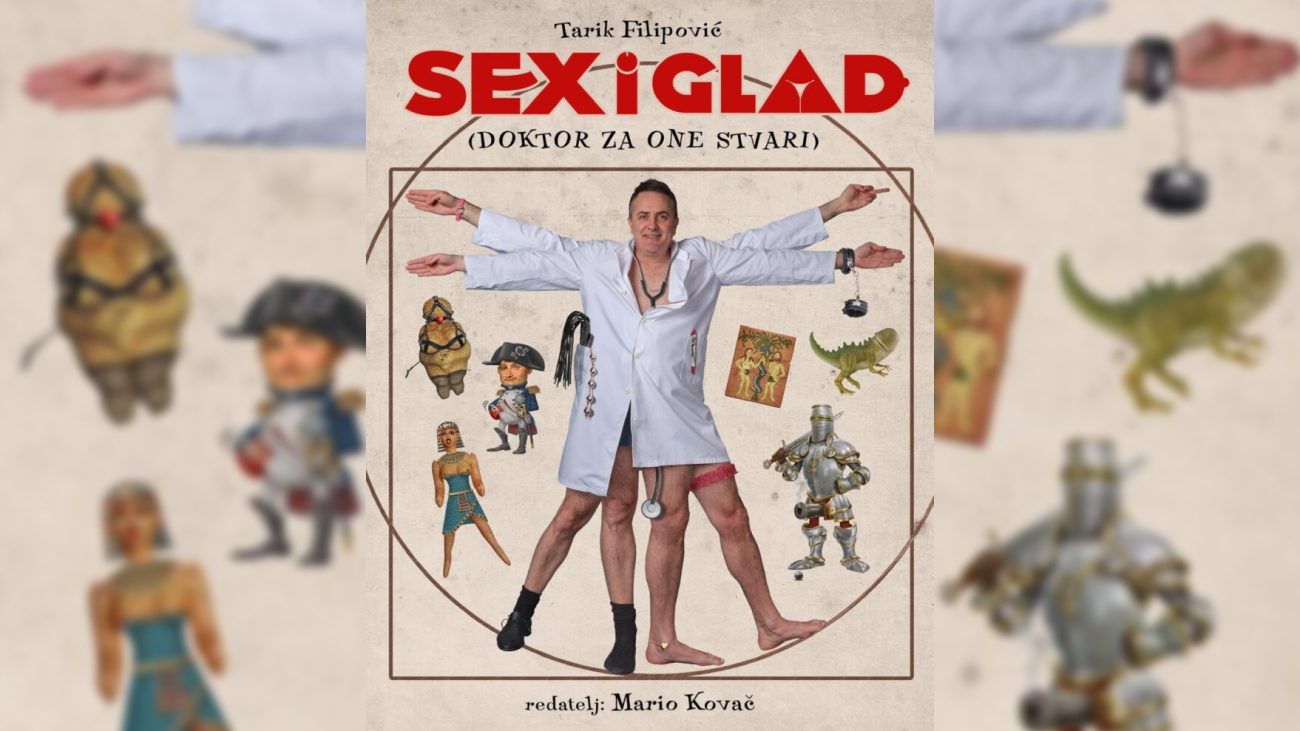 An actress who truly needs no special introduction, in her solo show, portrays six different female characters, from housewives to successful businesswomen, delivering witty insights into male-female relationships. She will reveal to you that there's a woman behind every successful, less successful, and unsuccessful man.
\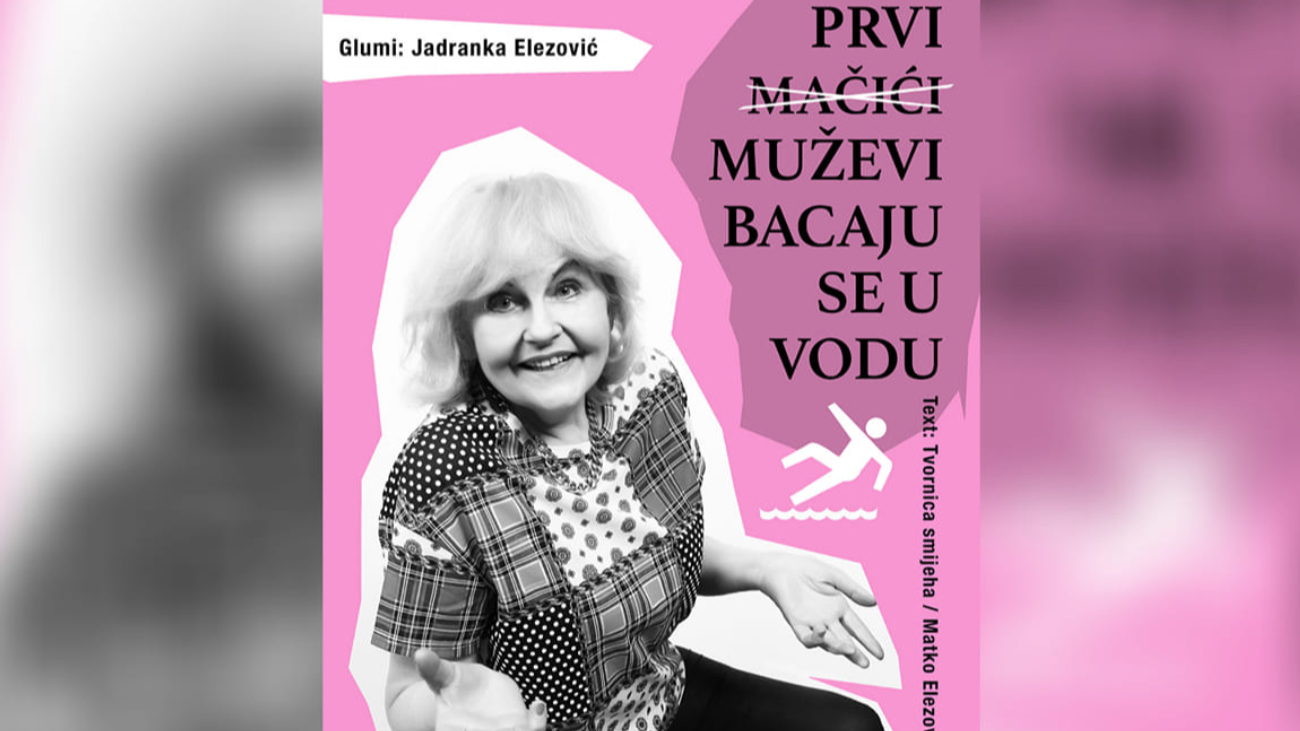 The comedy of Kerekesh Theater explores - gravediggers, in the unusual village of Strahlinec. Director Puh opens a funeral company and morgue called "Bury Me Gently," with the help of his limited assistant Mišak. Various candidates apply for the job of gravedigger in response to a public job offer: Bosnian trench digger Meho Puzić, Albanian confectioner Izmet Haljimi, gentle physiotherapist Robert Fotić, and deaf-mute Miljenko Pavelić. Preparations for the first funeral can begin, but the deceased is surprisingly - a volunteer.
For the youngest audience, at Kino Veli Lošinj, you can watch the play "Bunny seeks mum" , the latest interactive performance from the Children's Scene of GAVRAN Theatre.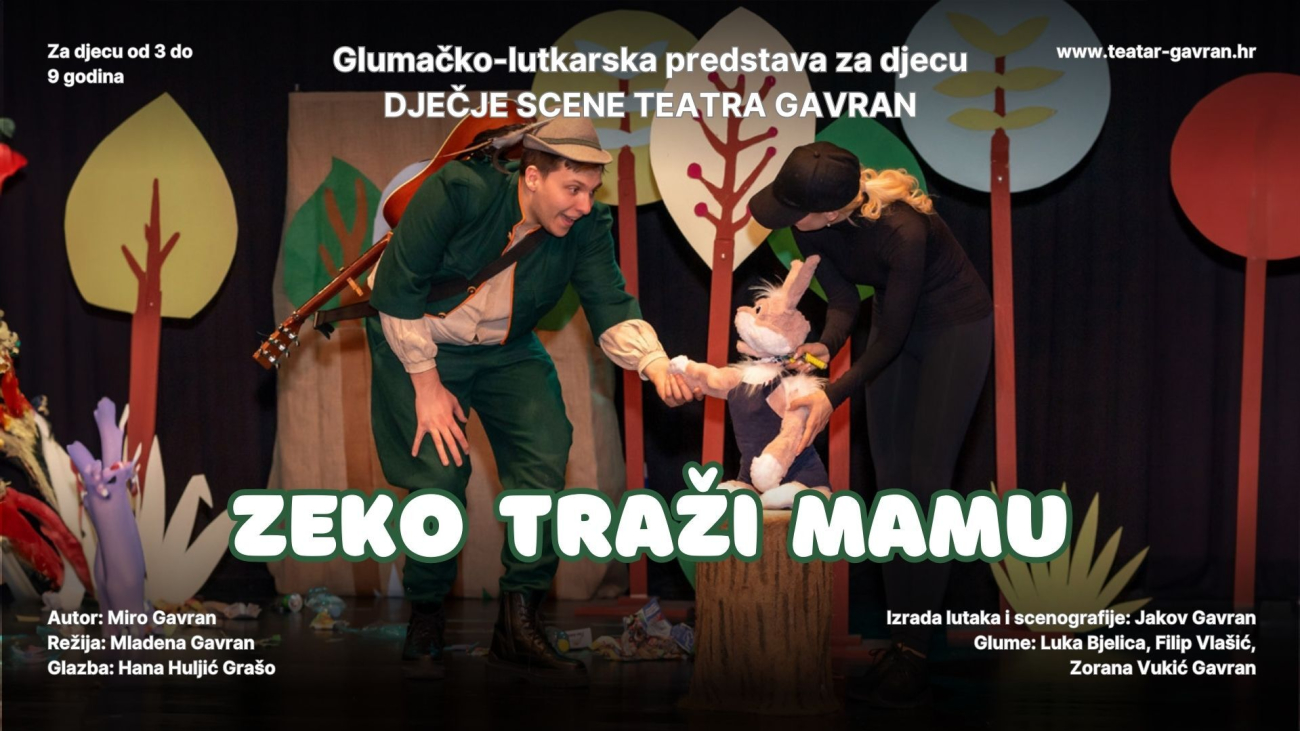 On our website, you can find the complete offer of Kino Veli Lošinj and discover something for yourself. Get your ticket without fees and ensure a good time.