Mia Marija Gačić
How to organize a successful Pre-sale
You've surely encountered the concept of pre-sales in various forms - from favorite books, movie tickets, and various events to new products that have not yet appeared on the market. It has proven to be an excellent way to assess customer interest before launching a product or service into the market, and in this text, we will explore what it takes to organize a successful pre-sale.
1. Who Is Your Audience?
Before you embark on any marketing campaign, you need to know who your target audience is. Understanding the needs and interests of your target audience is important so that you can tailor your marketing efforts towards them.
2. Plan Your Event Ahead of Time
Time management is crucial for any successful organization. To ensure a smooth event, start planning well in advance. This will give you enough time to prepare the necessary materials, generate interest, and promote the event. Having various materials related to the event ready allows you to customize your marketing efforts for different target groups and advertising channels. In short, it gives you more preparation time, increases the likelihood of a successful event, and makes it easier for your attendees to plan their time.
3. Stand Out with Content
In today's content-saturated world, it's essential to create high-quality content that stands out and grabs attention. This can take the form of blogs, videos, photos, or other formats related to your event, inviting the audience to participate. Using visuals in your pre-sale is crucial as they help create an attractive presentation of the event, which will attract potential customers. In addition to improving the aesthetics of your promotional materials, visuals help you communicate information about your event more quickly and effectively.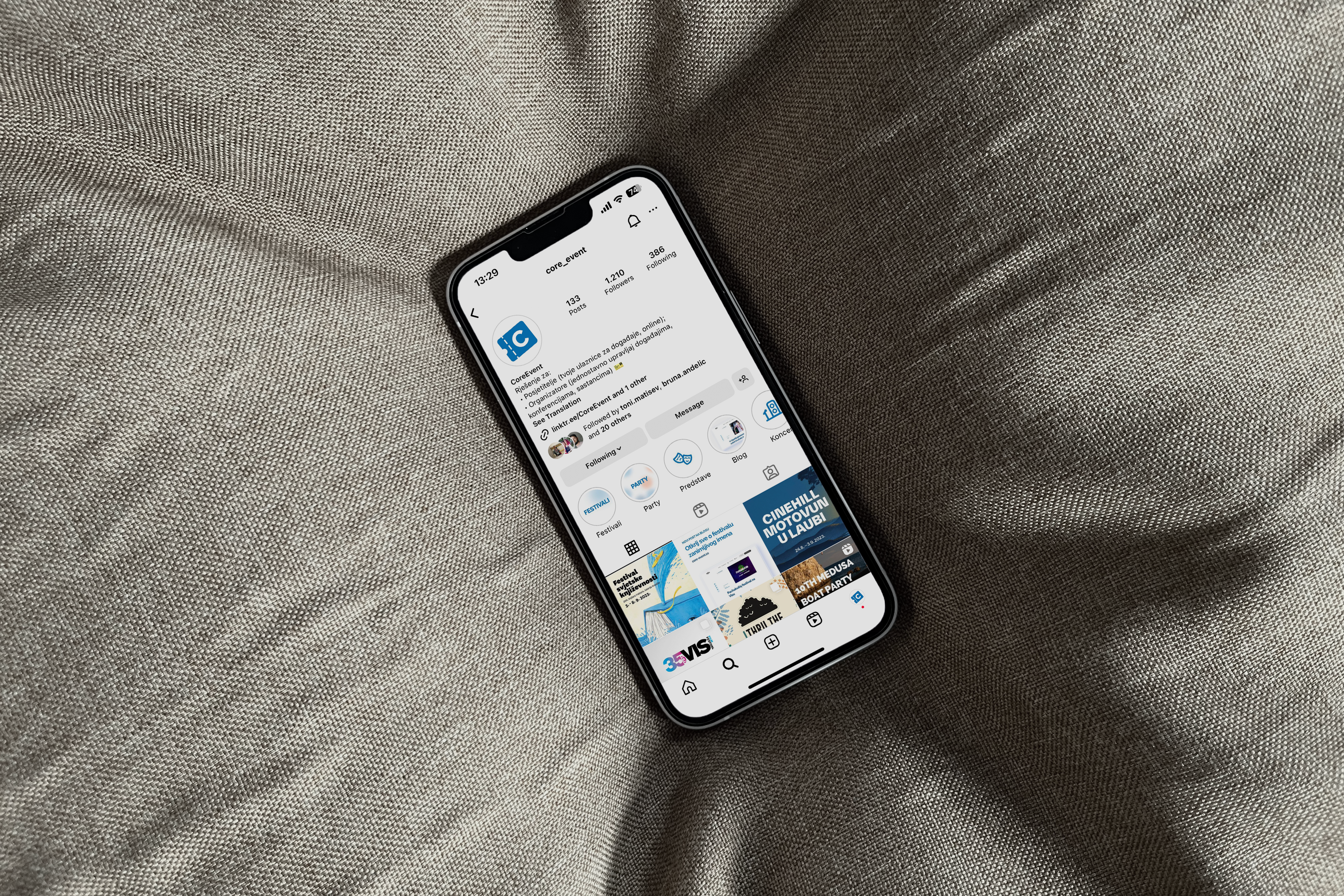 4. Create a Social Media Presence
Social media is a great way to connect with your target audience. Building a community around your product or service can help generate interest and excitement before it even hits the market. First, you need to choose relevant platforms for your target audience. For instance, if your audience is a younger demographic, Instagram might be more important for your social media strategy compared to LinkedIn, which might be less relevant. If your event is local, Facebook could be crucial for connecting with the audience. It's essential to maintain an active presence on social media because posting content related to your event and regularly interacting with followers can help generate interest in your product or service. This allows you to reach a broader audience that may not be familiar with your brand or event.
5. Emphasize Exclusivity
People love the feeling of exclusivity and having the opportunity to access something before others. Providing exclusive offers, such as discounts or special bonuses for early purchases, can help create excitement and attract customers.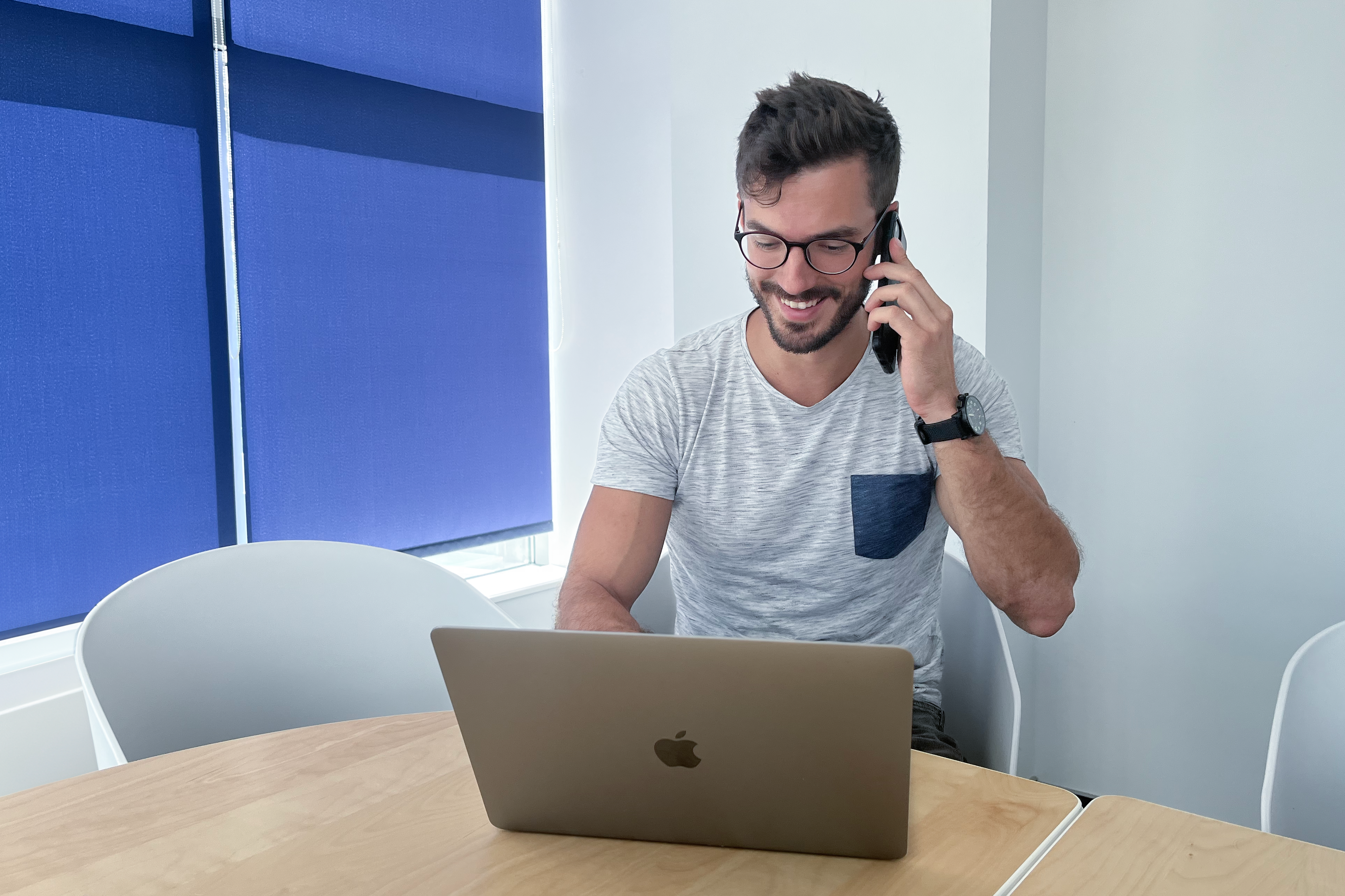 6. Support
Communication is key to building relationships with potential customers. Responding to customer questions and feedback can help establish trust and credibility before the product or service even becomes available in the market. This will enhance customer confidence in your product or service.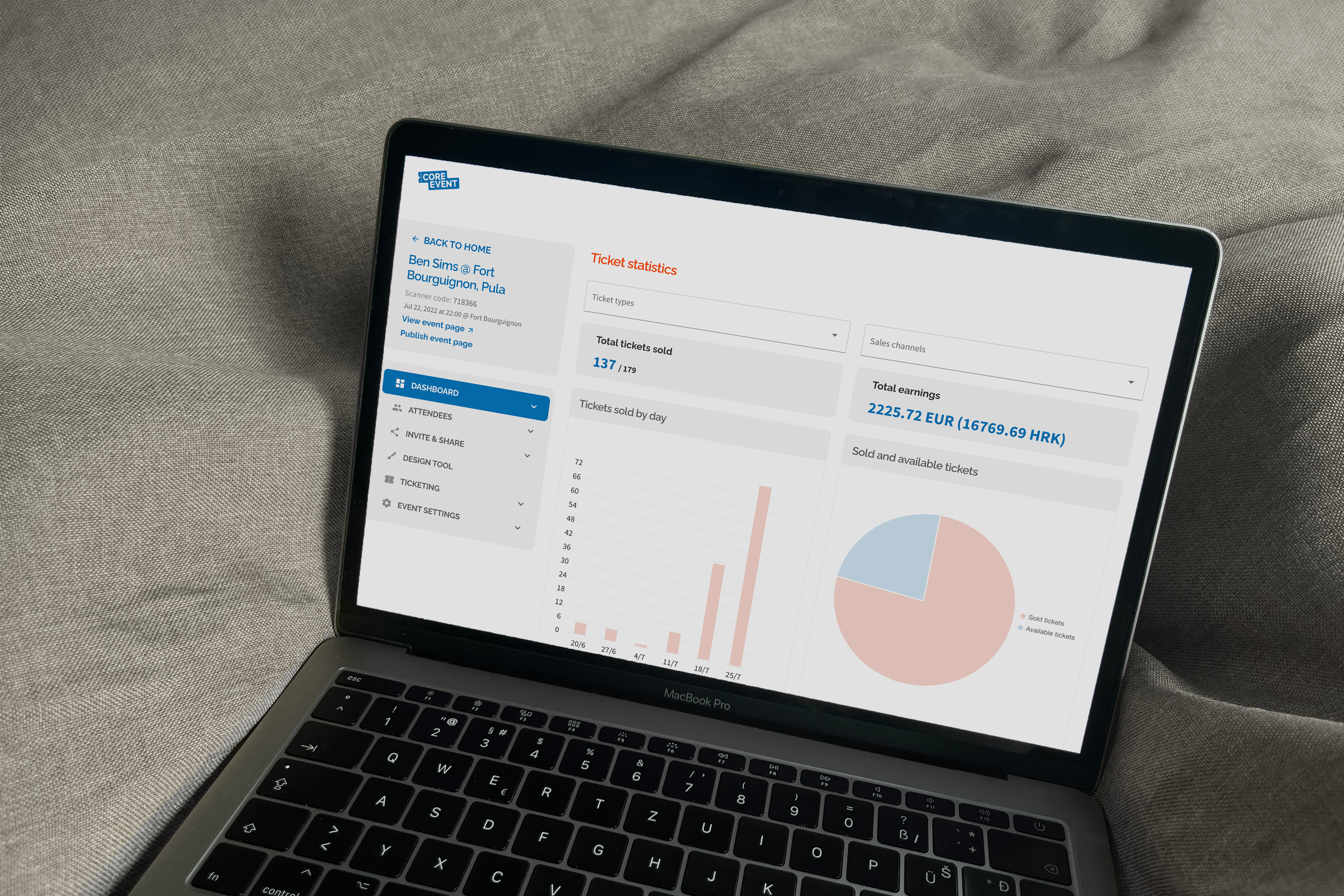 7. Track Statistics
Analyze the collected pre-sale data. Monitoring visitors and statistics within your dashboard can help you understand the effectiveness of your marketing efforts and formulate a strategy for further promotion and sales. This allows you to adjust your marketing efforts and create a better user experience.
In conclusion, through careful planning, efficient execution, and consistent communication, organizing a successful pre-sale can bring you significant advantages and enable you to launch your product or service with confidence and success. Be open to innovation, adapt to changes, and listen to customer feedback to achieve maximum success in your pre-sale and build a strong foundation for your future endeavors.