Mia Marija Gačić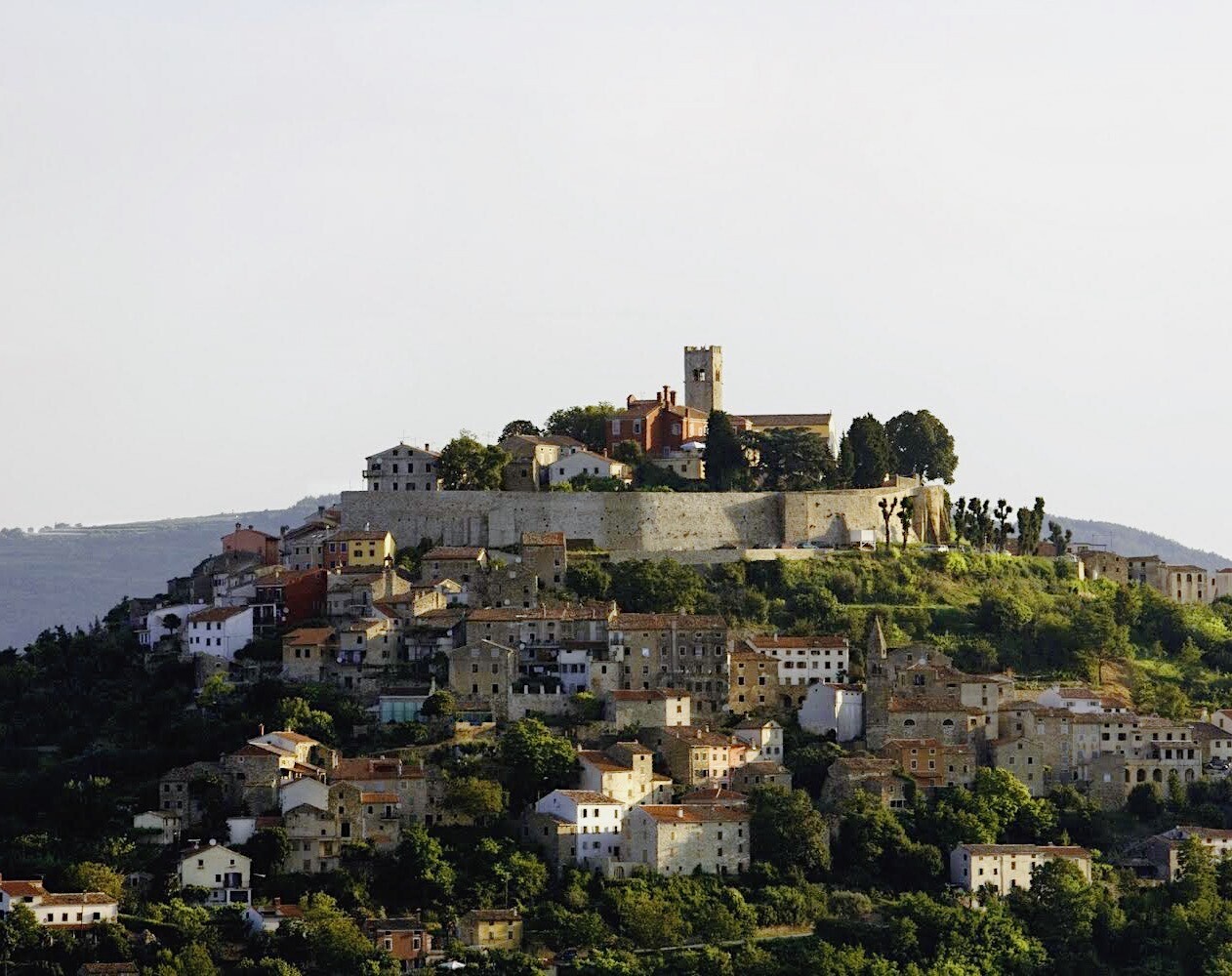 Cinehill motovun film festival is preparing something different
For all film lovers, the Motovun Film Festival is an unmissable summer event. On the occasion of its 25th anniversary celebration, the organizers are announcing the end of one chapter of the festival, and the beginning of a new one. In addition to the medieval town of Motovun, part of the festival will, for the first time, take place at another location - in the beautiful mountainous region of Croatia, Gorski Kotar.
Visitors will have the opportunity to watch films in Motovun from July 22nd to 24th, and then the festival moves to Petehovac in Gorski Kotar from July 26th to 29th. At both locations, visitors can expect an attractive program filled with award-winning titles and a balanced mix of lighthearted and thought-provoking films.
MOTOVUN FILM FESTIVAL IS CHANGING ITS NAME TO CINEHILL
By changing its location, the festival also adopts a new name, and from now on, it is called Cinehill. Cinehill in Gorski Kotar offers a combination of film programs and exploration of the natural beauty of the area. At this new location, programs will be available throughout the day, eliminating the need to wait until evening for screenings of top-notch films. Visitors will also have the opportunity to watch the series "Kapelski kresovi," filmed in Gorski Kotar starring Zdenko Jelčić, the recipient of this year's 50 Years Award. In addition, visitors will have the opportunity to participate in daily programs, artist meetings, workshops, and hiking tours, in order to better acquaint themselves with the natural beauty of this unique place.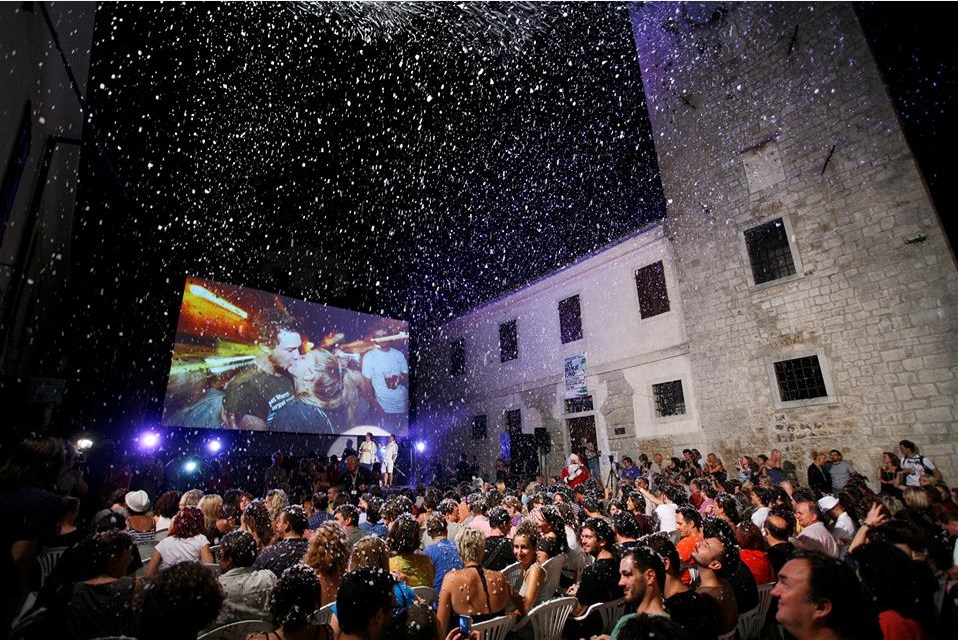 On the repertoire, you can find films from around the world, including Morocco, India, Kazakhstan, Israel, Chile, and many others. Cinehill in Motovun opens with "Falling Leaves," a heartwarming romance in the recognizable nostalgic style of the iconic Finnish director Aki Kaurismäki, whose film "Juha" opened the first Motovun Film Festival back in 1999. An essential part of this festival is the short film program, which includes 25 films in the main competition.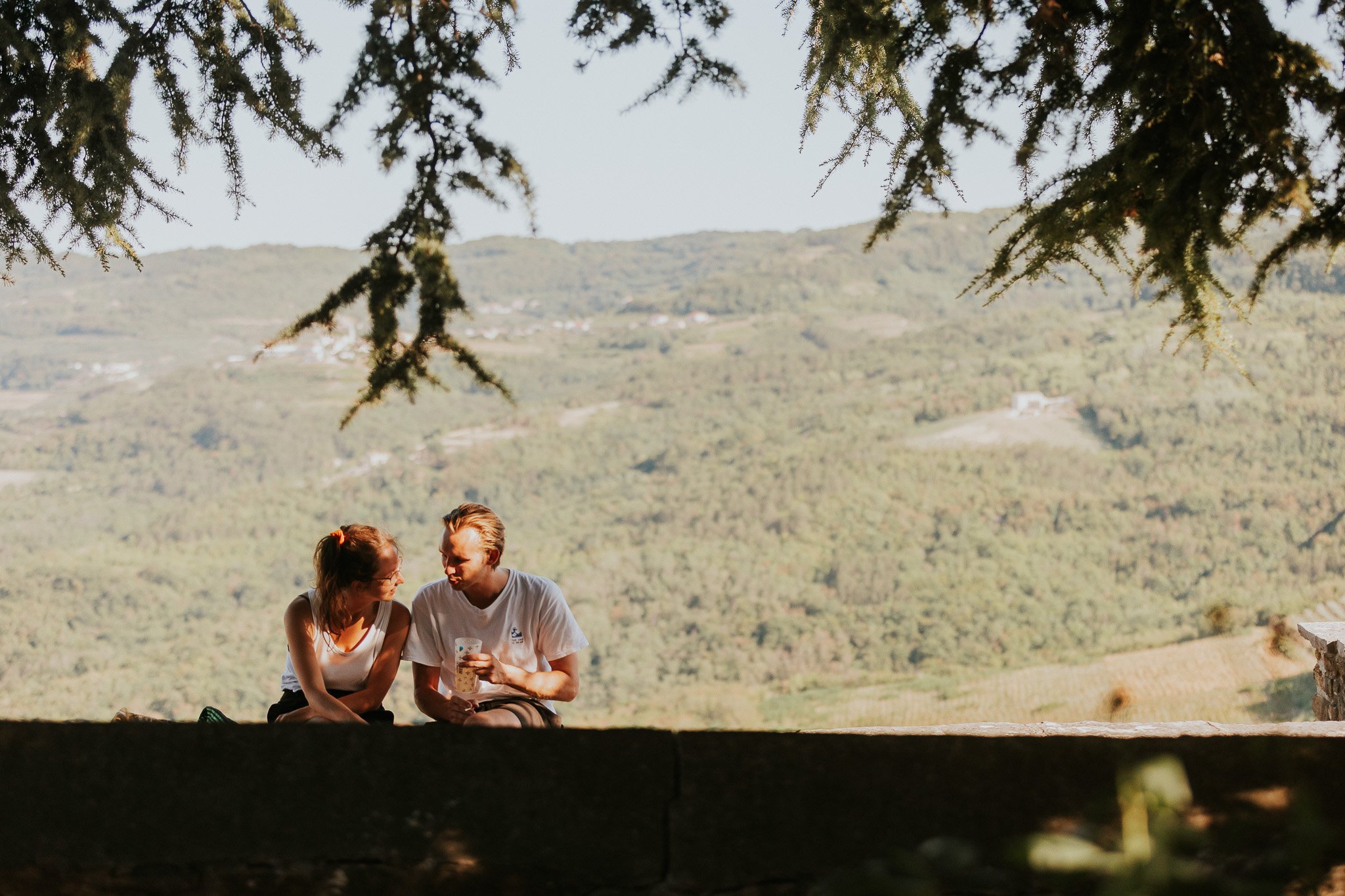 Motovun Cinehill Festival is more than just a festival; it represents a retreat for the soul and a place where different cultures and programs come together under the warm summer sky. In addition to striving to raise the bar in terms of quality every year, the organizers emphasize their intention to remain a small festival. A festival that cares about the world it lives in and with its programs promotes unquestionable social values and questions controversies. Get your ticket and embark on a new chapter of Motovun, now known as Cinehill Film Festival. You can purchase your ticket through the following link: https://core-event.co/events/cinehill-motovun-film-festival-2023-a1e4/.